Tracking
Maps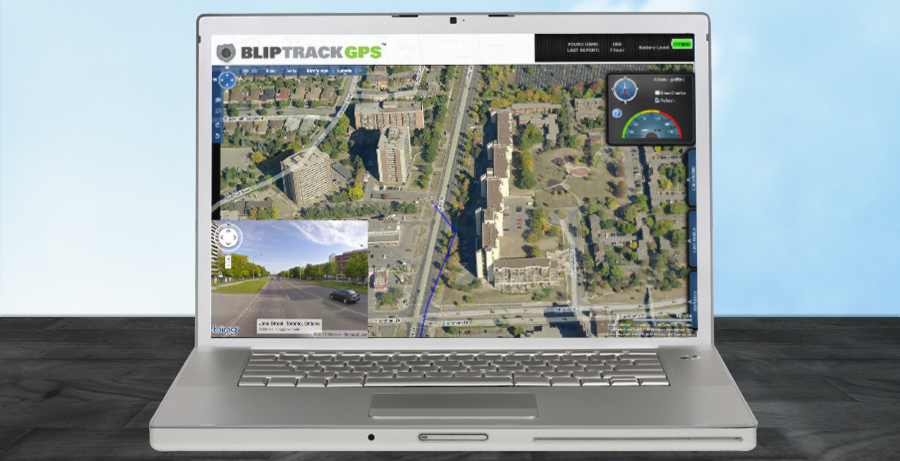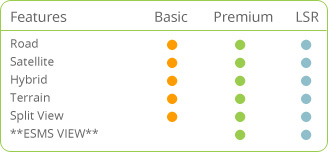 BLIP mapping system is licensed to use Google Maps, MapQuest and Virtual Earth. Whichever designs of mapping you prefer, we can accommodate. We will soon be offering our clients a mapping feature that we are very excited about. For our Canadian Territories we have an agreement to use Emergency Services Mapping System (ESMS). Police and Ambulance services depend on these maps to get to locations in record time to save lives, they need these maps to effectively do their jobs. Now all of our clients will have access to this service!! So if your company is creating new roads or doing deliveries in a new subdivision your assets will not appear in a field because your maps are dated. You will have accurate, current maps that give you the right information!
Reports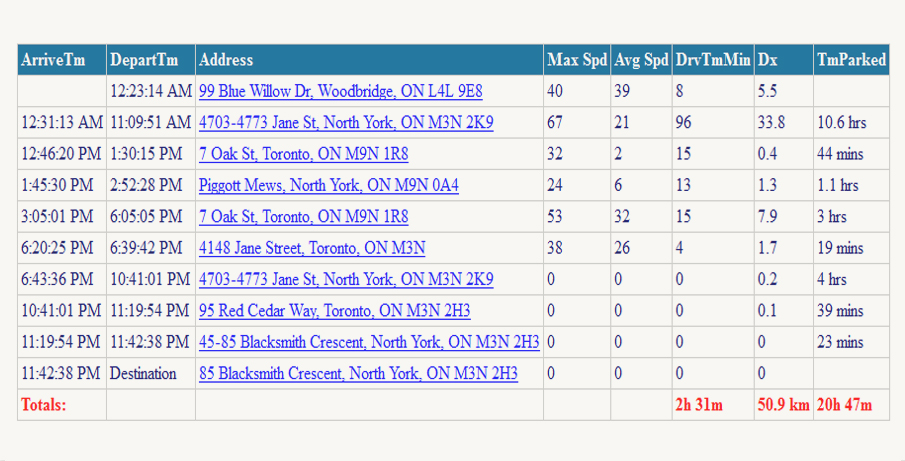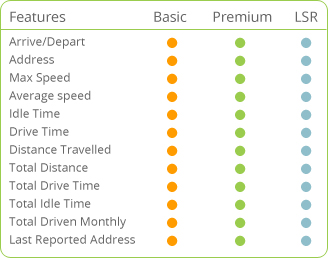 With various different reports BLIP Track software provides you with everything you need to manage your fleet. Whether it is 1 or 100 it is easy to track and our reports are broken down by Device, Zone, and Fleet. The fleet reports allow you to quickly isolate exceptions that you wish to keep an eye on such as those that frequently speed, idle or park too long. Identifying this data allows you to filter out some the information you may not want to see saving valuable time. Pinpointing the problematic areas saves you the trouble of finding the problem; and allows you to focus on SOLUTIONS!
Some features we offer in are reporting are as follows but remember that we have custom solutions to suit every customers needs.
Alerts/Notification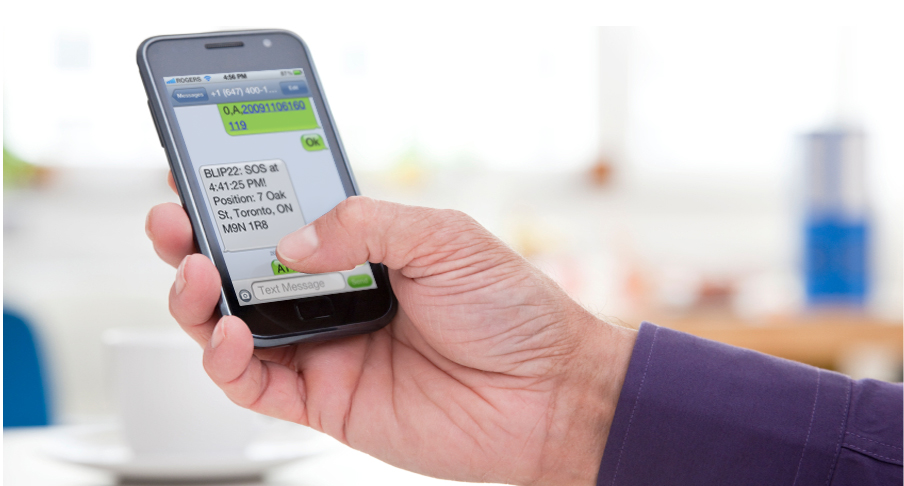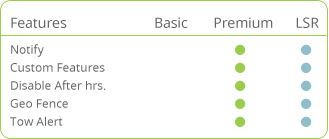 BLIP Track can notify you via SMS or email. We can notify you when your assets speed excessively or when they enter or exit specific geo-zones. With numerous different notification options BLIP software keeps you well informed with the information you need. Making your Blackberry or Droid a 24hr assistant!!
Security Features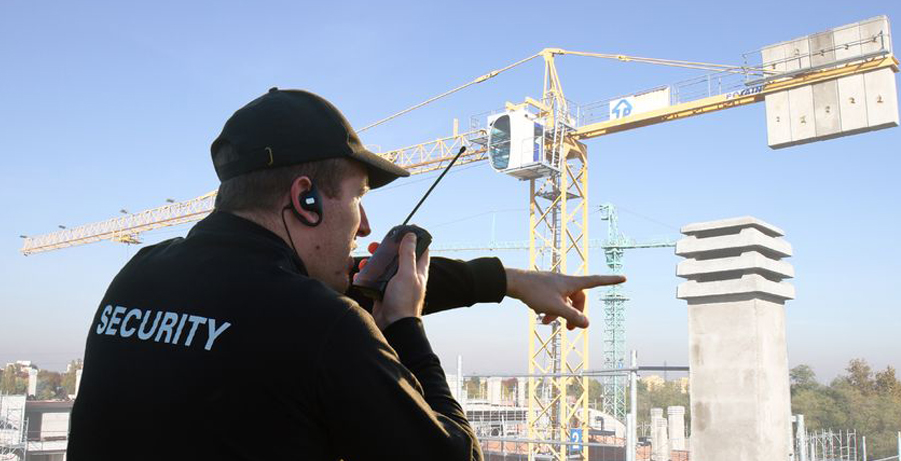 Our security features here at BLIP have gone beyond just tracking and distance travelled. Our customers demand custom features and services that make BLIP systems a total solution. Disabling vehicles ignitions between certain hours of non-operation or email notification if the battery is disconnected are some standard features.
The LSR (Locate, Seek, Recover) service is something that we have developed to fill the crucial time gap between identifying a stolen assets location and securing it until the authorities arrive. We have partnered with local security service providers to be on call and to "SIT" on the asset monitoring its location from the security patrol car as well as from BLIP's monitoring station upon report of theft.
This allows us to secure the asset without interfering with local authorities. Often times they are slow in responding to theft calls because they are of low priority in certain areas. By offering this service we fill that crucial time gap assuring our worried client that their asset is still safe.